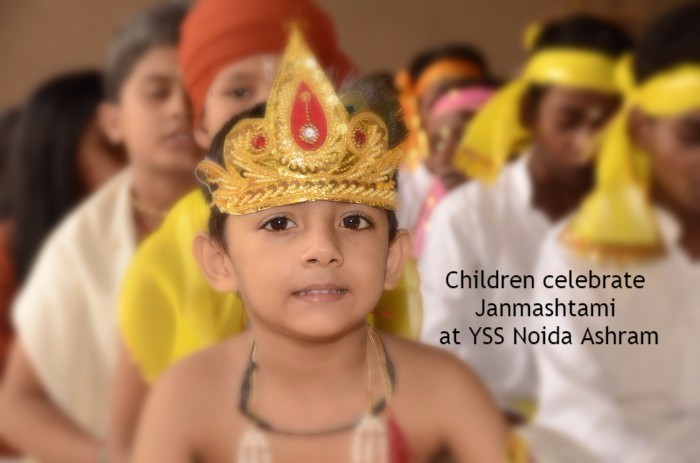 Devotees of YSS may bring their children from age 5 to 12 years to YSS Noida Ashram, Delhi Kendra and Gurgaon Kendra for Children Satsanga on Sundays from 10 to 11:30 a.m.
This Sunday School is a great opportunity to share with your young ones Gurudeva Paramahansa Yoganandaji's How-to-Live spiritual principles for children.
Volunteers lead the little ones through a few Energisation Exercises and a brief session of guided meditation. This is followed by a mix of interesting activities and story-telling sessions.
Sunday school or Children Satsanga is a wonderful opportunity for devotees to inculcate spiritual habits in the little ones of Gurudeva.
Children Satsanga at YSS Noida Ashram also conducts special programmes on regular commemorations and special functions for children accompanying devotee families.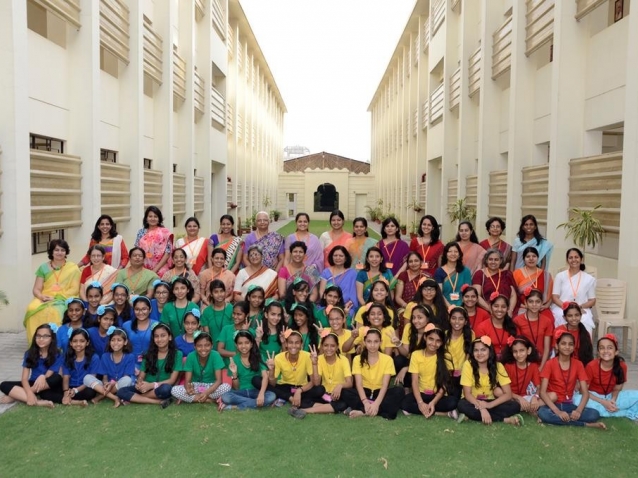 Annual summer camps are conducted for girls and boys at YSS Noida Ashram during May-June. These week-long residential programmes draw many particpants from across north India. Children are introduced to spiritual living during these seven days packed with activity and fun. Here, several professionals and senior devotees impart training through workshops on varied themes and subjects.
Dr. Varun Malhotra, a YSS devotee, shares how his son Soham has benefited from Children Satsanga: "He (Soham) started attending satsangas regularly after he turned four years. They have played a vital role in moulding his life. His nursery teacher commented when she saw him a year later at Amity school 'Now, he has started talking, is more active and friendly. Earlier he was so quiet, shy and lacked confidence.' "